Card PASS
Before entering the attraction, show your PASS to enter the attraction for free or at a discounted price
How to Use Card PASS
The pass is activated from the time you first enter an attraction.
[Example] If you visit the first attraction for free at 9 AM on January 1 with the 24-hour VISIT BUSAN PASS, you can enjoy the free pass benefit until 8:59 AM on January 2.
Each attraction can be visited once
STEP 1
Show your VISIT BUSAN PASS at the attractions ticket office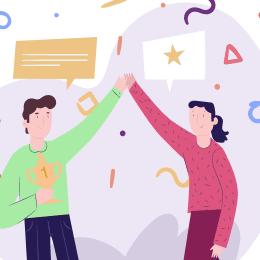 STEP 2
Collect your admission ticket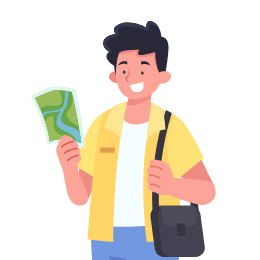 STEP 3
Enter the attraction for free or at a discounted price
Public Transportation
It is not available with mobile PASS
Available regardless of expiration date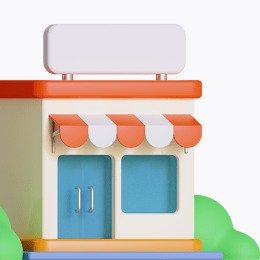 STEP 1
Charge your transit card at convenience stores or subway stations.
You must charge your card in order to use public transportation.
STEP 2
Tag your card pass at the subway gates
STEP 3
The card can also be used as a payment method at stores with a Mybi or LOCA Mobility logos.
Check Expiration Date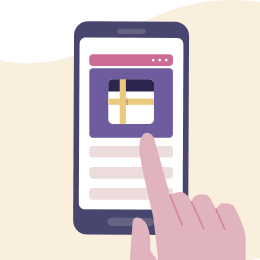 STEP 1
Download VISIT BUSAN PASS APP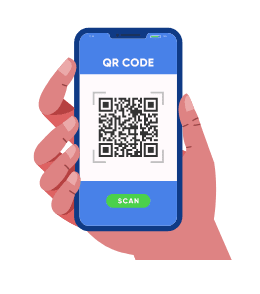 STEP 2
Scan the QR code to register your Card PASS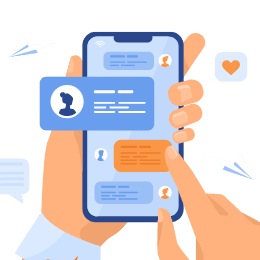 STEP 3
Check the expiration date on 'My Page' of the app or homepage.